LAMINA Series
Copper coloured glass pendants with three shapes to choose from.
02419
CLA Lighting Pendants
Description
LAMINA1, LAMINA2, LAMINA3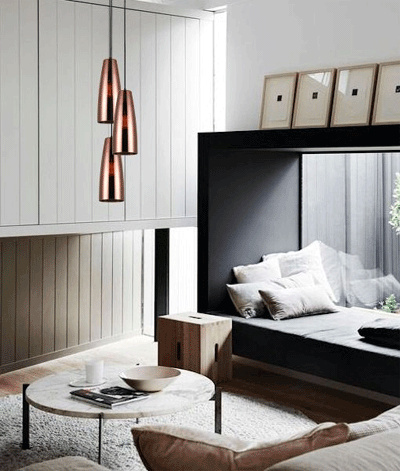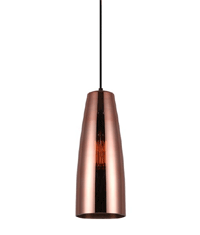 LAMINA1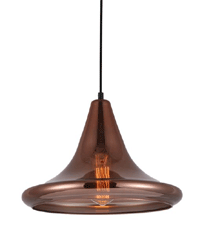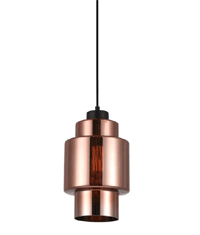 LAMINA2 LAMINA3


Choose the model from the drop down box on the upper left under the price.
Bulbs not supplied. To add 10 Watt LED bulbs use drop down box above.

Code
Description
Watt
Length
(mm)
Diam
mm)
LAMINA1
PENDANT ES 72W Copper coloured Glass with Silver Internal Flat Top Ellipse
Max.72
350
ø135
LAMINA2
PENDANT ES 72W Copper coloured Glass with Silver internal Trumpet
Max.72
235
ø350
LAMINA3
PENDANT ES 72W Copper coloured Glass with Silver internal Double Cylinder
Max.72
280
ø170