Hunza Twin Wall Spot
12v LED replaceable lamps twin wall adjustable spot lights, price shown is for aluminium
01604
Exterior and Landscape Lighting
Description
Twin Wall Spot
Price showing is for the aluminium version use the drop down box for copper and stainless prices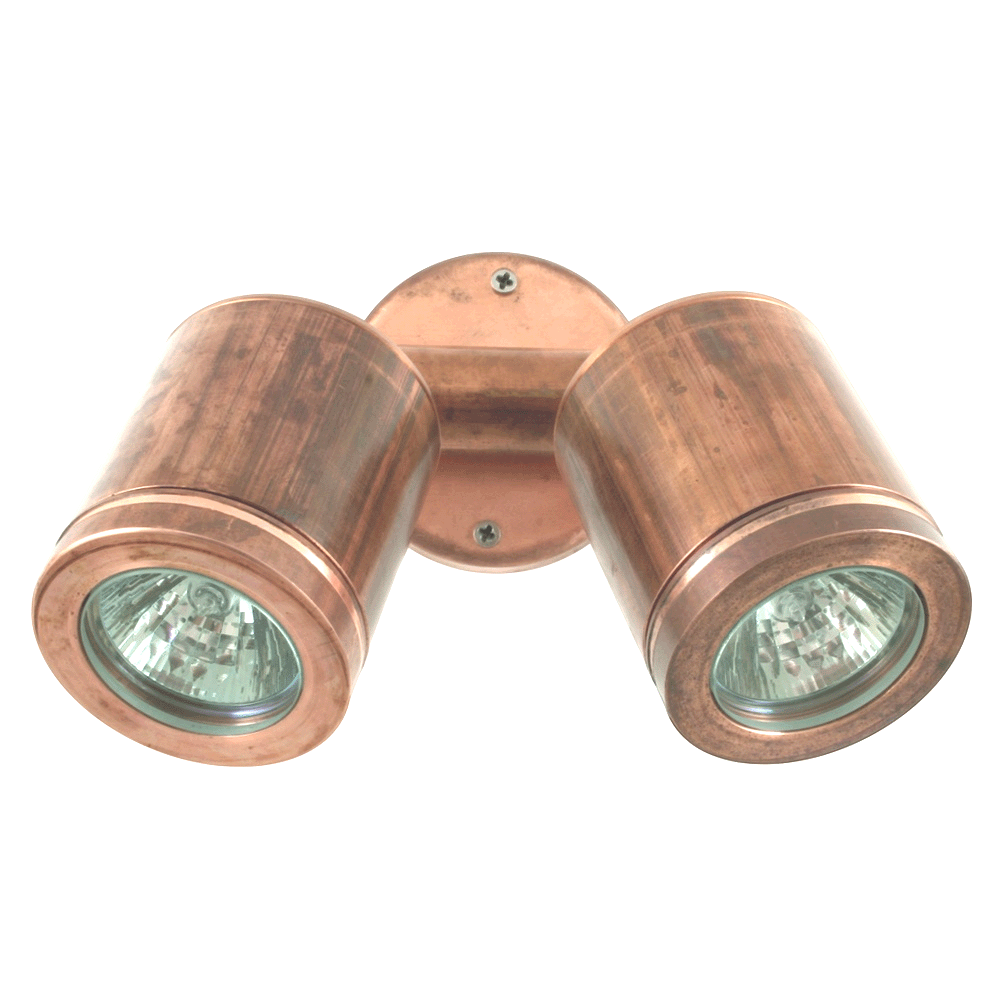 The twin spot lights have fully adjustable heads allowing 360 degree rotation and 90 degree tilt

These lights can be made of high grade NZ aluminium and finished in the following colours
BK - Black PR Primrose
BZ - Bronze RG Beige
GN - Green OG Olive Green
STAR - Silver Star DG Dark Grey
WH - White WB Birch

or in solid copper or solid marine 316 grade stainless steel. Either of these are recommended for seaside properties, where they have a 10 year warranty.

The lights can be powered by 12 Volts or 230 Volts. Choose Voltage from the drop down box

If you require Pure LED contact : sales@nzlightingltd.co.nz and we will send you a quote.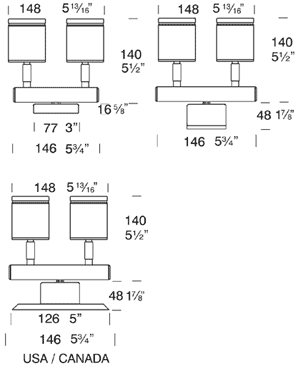 Contact us at 0800NZLIGHT for more information