Hunza Wall Downlight
Wall Down light
01614
Exterior and Landscape Lighting
Description
Wall Down Lite

Price shown is for the 12 Volt Aluminium version. Email for a quote on the configuration you are interested in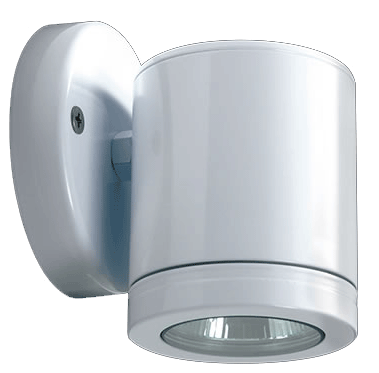 The wall downlight can be mounted upwards or downwards to create the desired effect in entrances, to highlight walls and to light decks.
For beachside locations stainless steel or copper is advised and these fittings are guaranteed for 10 years.

The aluminium lights are available in the following colours at the same price as the Black.
BK - Black PR Primrose
BZ - Bronze RG Beige
GN - Green OG Olive Green
STAR - Silver Star DG Dark Grey
WH - White WB Birch

The light can be made with 12 Volt or 230 Volt LED bulbs or the PURE LED version.
Hunza Pure LED is a modular LED system with a unique Cree Plug-and-Play circuit board that allows the LED to easily be unplugged and replaced. The installation can be powered by 230 Volts or 12 Volts AC from a wire wound garden transformer.
Email with your requirements for advice or a quote.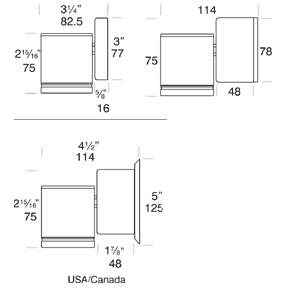 Contact us at sales@nzlightingltd.co.nz or 0800NZLIGHT for more information