Prolux LED Spotlight Series
One to Four spots on a bar or pan.
Description
PROLUX FH716 SERIES

The spots are all 6 Watt and use replaceable GU10 6 Watt LED bulbs. (Not Supplied)
LED bulbs can be added at GU10 6Watt 20000hr packs or LED bulbs
The spots come in white with black accents or in all black
Choose the model from the drop down box under the price.
Single
FH716-MBP
Base 70 x 120 mm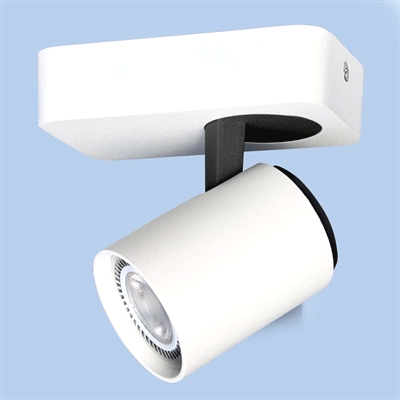 Double Bar
FH716 2B
Base 322mm x 72mm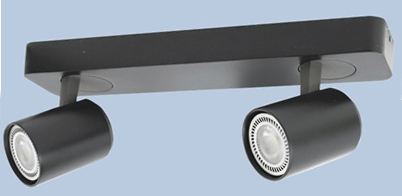 Double Pan
FH716-2B
Base 172mm diameter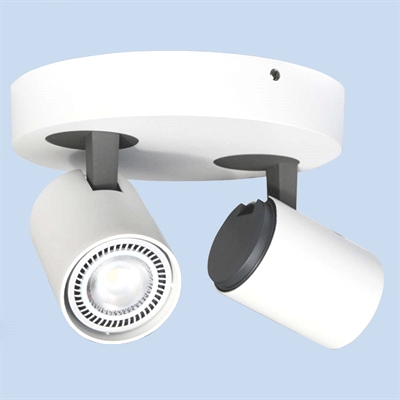 Triple Bar
FH716-3B
Base 540mm x 72mm









Triple Pan
FH716-3B
Base 212mm diameter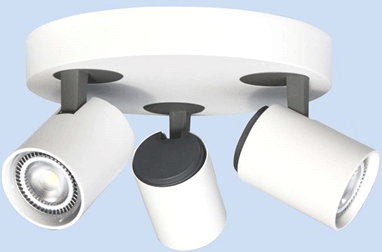 Four on Bar
FH716-4B
Base 752mm x 72mm









Four on Pan
FH716-4P
Base 210mm x 210mm