LSZ Square Magnifying Lamp
Adjustable equipoise 27 Watt fluorescent light
02247
Task and Working Lights
Description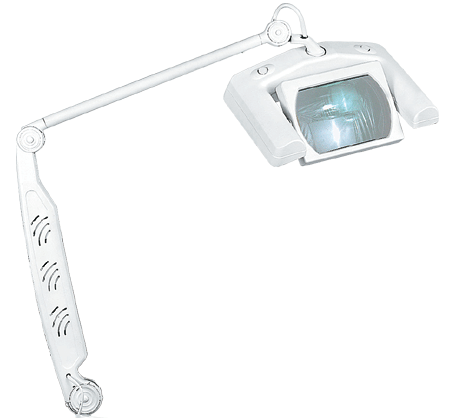 Comes with a clamp (not in photo) can use a floor base see below
Lit with 3 x Fluorescent lamps and switch allows 1, 2 or 3 to be used.
160mm x 105mm lens. 3 diopter - 175% magnification
960mm reach, lens can be swivelled.
Bulbs included.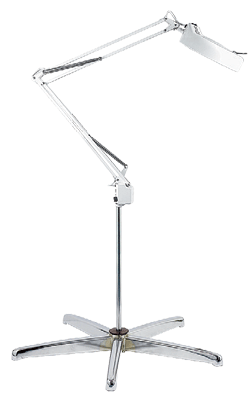 Lamp on an LSM-12-CH base which is bought separately.

call 09 4756747 during working hours if you need help.