Hollywood Light LED Bulbs
3 Watt LED bulbs for Hollywood lights
Description
CLA FR33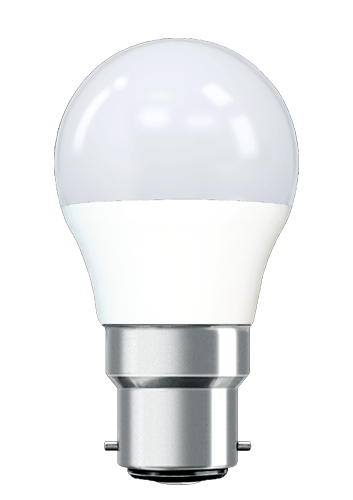 3 Watt LED bulb gives equivalent light to a traditional 25 Watt bulb without the heat
The light is 3000K - Warm White
Not Dimmable
The bulb has an expected life of up to 25,000 hours. CLA offer a replacement guarantee for three years if you return any failed bulb. Contact us for details.