Bases for Resin Poles
Bases for mounting on decks or concrete and a decorative base.
02270
Outdoor Lanterns, Bollard Lights
Description
Bases for Resin Poles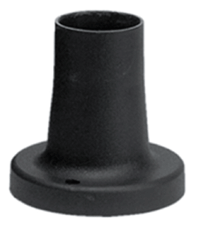 FB69611
For 60mm outside diameter poles. Can be used without a pole for mounting lanterns direct to a post or wall
Base diameter 120mm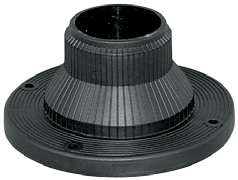 FB6960-BL
Fits 60mm pole inside and a 76mm pole outside
,
base is 165mm in diameter
S620-BL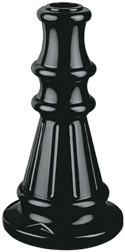 Decorative base for 76mm diameter poles. 620mm high.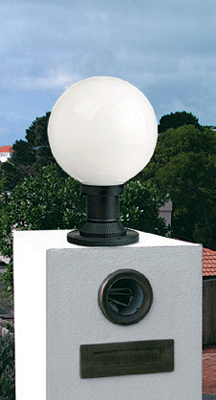 Globe with a FB6960 mount, enquire about globes separately

Pole with a S620-BL base enquire about globe