Pierlux ECO LED Batten Series
50 Watt batten 4000K or 6500K over 2000 Lumen
02334
Ceiling Lights, LED Battens
Description
ECO LED BATTEN G2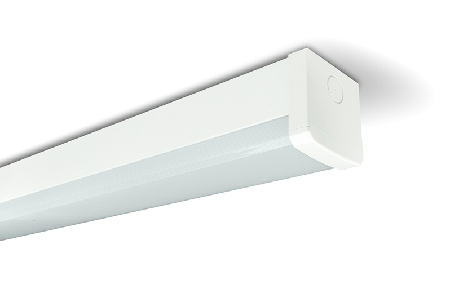 LED replacement for fluorescent battens, designed for commercial use but ideal for domestic garages.
Three sizes to replace two foot, four foot or five foot battens
5 year warranty
54000 hrs rated life to a point where the output has reduced to 70% of the original brightness
Insect proof sealed LED module
Center cable entry
Colour temperature available 4000K and 6500K
Designed for commercial, retail and domestic use.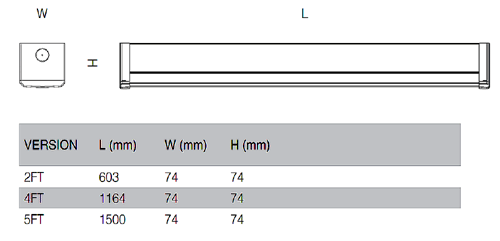 Select Model and light colour from the drop down box under the price.