LED Spotlights on a Square Base
Series of one to four LED spotlights on a square base
Description
SLLSLB Series

LED Spotlights on a Square Base, ideal for reading lights or for general floodlighting. They can be mounted on a wall or the ceiling.

Each spot has the following features:
Power 6 Watts
528 Lumens at 3000K colour temperature (Warm White)
Beam angle is 50 degrees , Colour Rendering Index (CRI) 80
Shade is 55mm in diameter.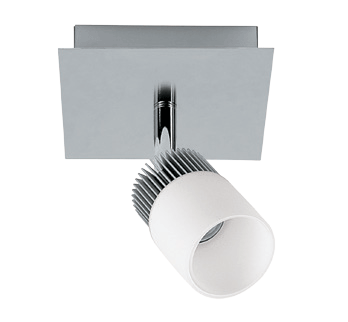 SLLSLB-P1-CH

100mm square base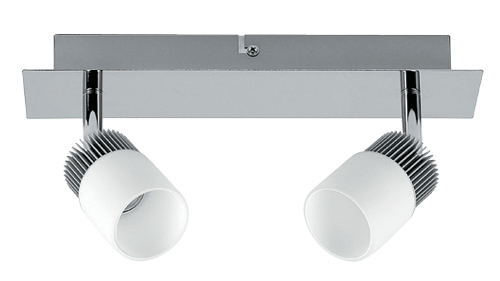 SLLSLB-B2-CH

base 260 x 52mm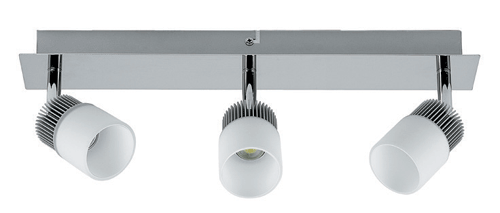 SLLSLB-B3-CH

Base 309 x 52 mm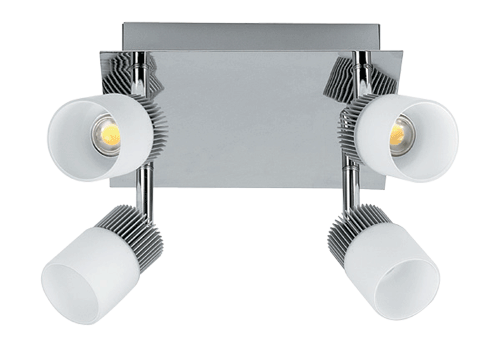 SLLSLB-P4-CH

Base 180mm square