Round Base LED 6 Watt Spotlight Series
Single, two, three or four lights on a round base.
Description
LED Interior Spotlights with the driver integrated into the base and ready to install.

Each spotlight is 6 Watts and produces 528 Lumen Warm White (3000K) light in a 50 degree beam. This is an ideal floodlight and will out perform a halogen 50 Watt flood
The shades are 80mm in diameter.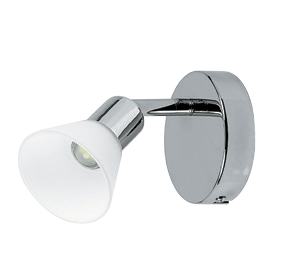 LSLC-P1-SC Base is 100mm in diameter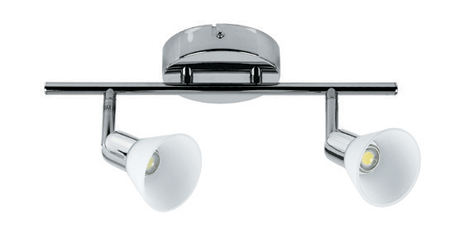 LSLC-B2-SC Base is 120mm in Diameter, 362mm long














LSLC-B3-SC Base is 120mm in Diameter, 540mm long














LSLC-B4-SC Base is 120mm in Diameter, 762mm long