Home Lighting Kameleon LED Kit 12 Watts
Cree light engine 123 Watts with a selection of six housings.
02365
Small LED Downlights Up to 100mm Cutout, Conversion Kits Halogen to LED
Description
KxKAM60R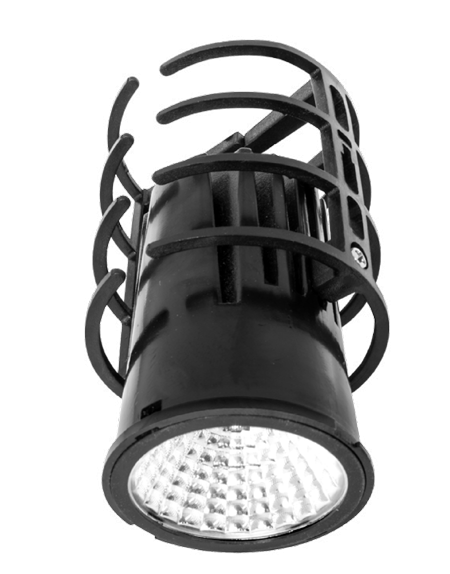 Replaceable Cree light engine with a selection of frames. Choose the frame from the drop down boxin the left hand column.
Cut out size Tilting 90mm Fixed 70mm. Overall size tilting 110mm diameter or 110mm square. Fixed is 90mm diameter or 90mm square.
35.000hours average life with a 7 year Warranty
12 Watt high quality Cree LED 12 Watts produces 1000 Lumens
Kit comes complete with a dimmable driver. This works on most leading, trailing edge or universal dimmers.
Light colour 3000K with a 60 degree beam
Rated IC-4 can be covered by insulation and the complete fitting complies with AS/NZ 60958.2.2:2016