LLED1012 Recessed/ Spot Lights
Recessed in walls drives or ground IP68
02087
Deck, Driveway Lighting
Description
12 Volt LED Recessed/Spot Lights IP68
Available in black or silver finish High grade die cast aluminium

These lights are 90mm in diameter and 60mm high the LED is 5.5 Watts producing 495 Lumen in 3000K (Warm White)
The lights require a 12 Volt transformer or 12 Volt Constant Voltage LED Driver, this may need a waterproof enclosure if not mounted inside.

If mounting in concrete or in a wall the LL8010 mounting niche can be used.
This is 316 Stainless steel to avoid bi metallic corrosion.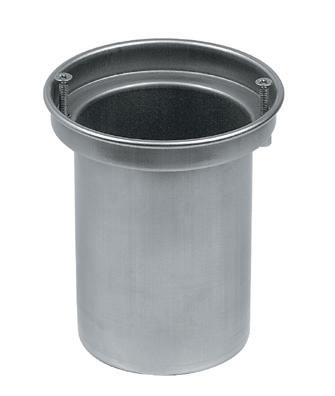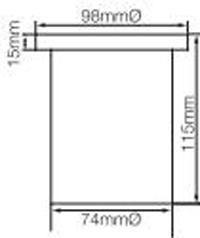 If mounting in a deck use a mounting flange LL8082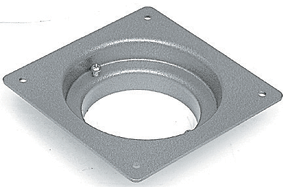 Flange is 120mm square

LL0802 comes in Black, Copper, Silver, and Stainless steel to match the light


If you want to use the LLED1010 as a spotlight the LL1000 bracket is available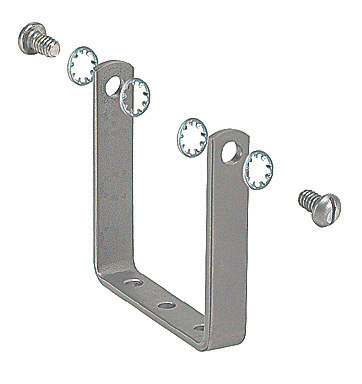 LL1000 Stainless steel only